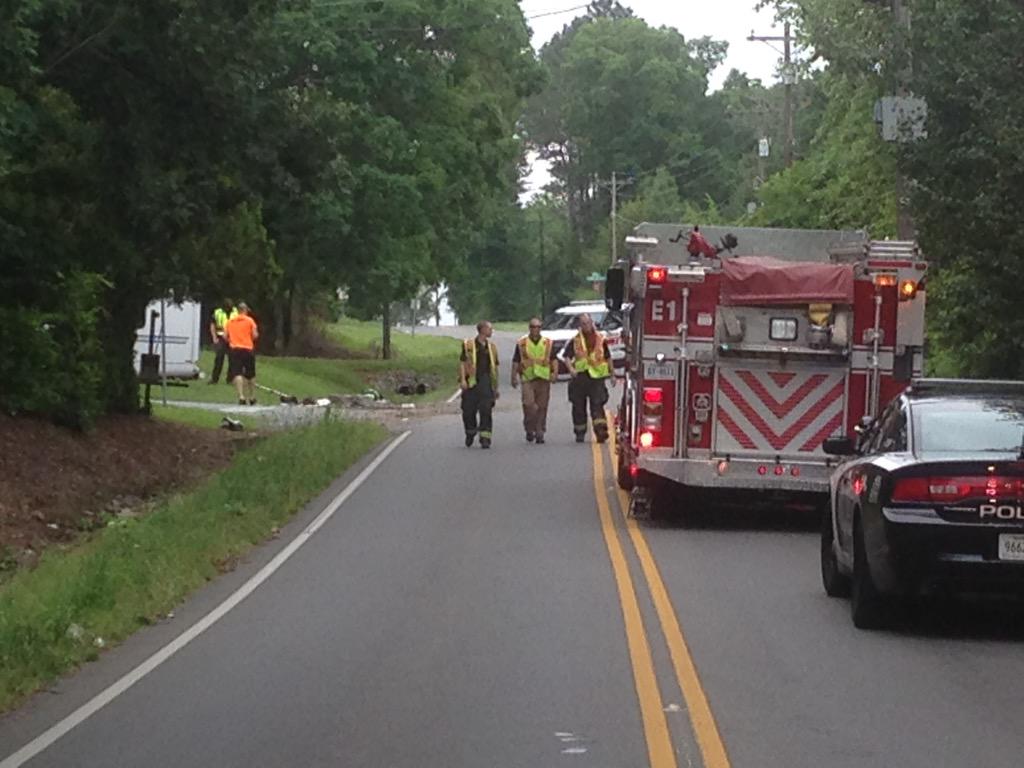 A church bus from South Carolina ran off the road and struck a culvert on Friday in Tennessee, authorities said. At least 15 were injured, writes NBCNews.com.
The most serious injury was a broken arm, and the injured were taken to a hospital, according to Officer Evie West of the Cleveland, Tennessee, police.
The NBC affiliate in Chattanooga, WRCB, reported that some injured were 11 to 17 years old.
The bus is from a Baptist church in Barnwell, South Carolina, and traveled to Cleveland for a week-long mission trip, according to NBCNews.com.
(Updated article)
http://www.nbcnews.com/news/us-news/least-15-hurt-bus-crash-cleveland-tennessee-n374366
http://www.wrcbtv.com/story/29305101/cleveland-police-17-injured-in-church-bus-crash-on-freewill-rd