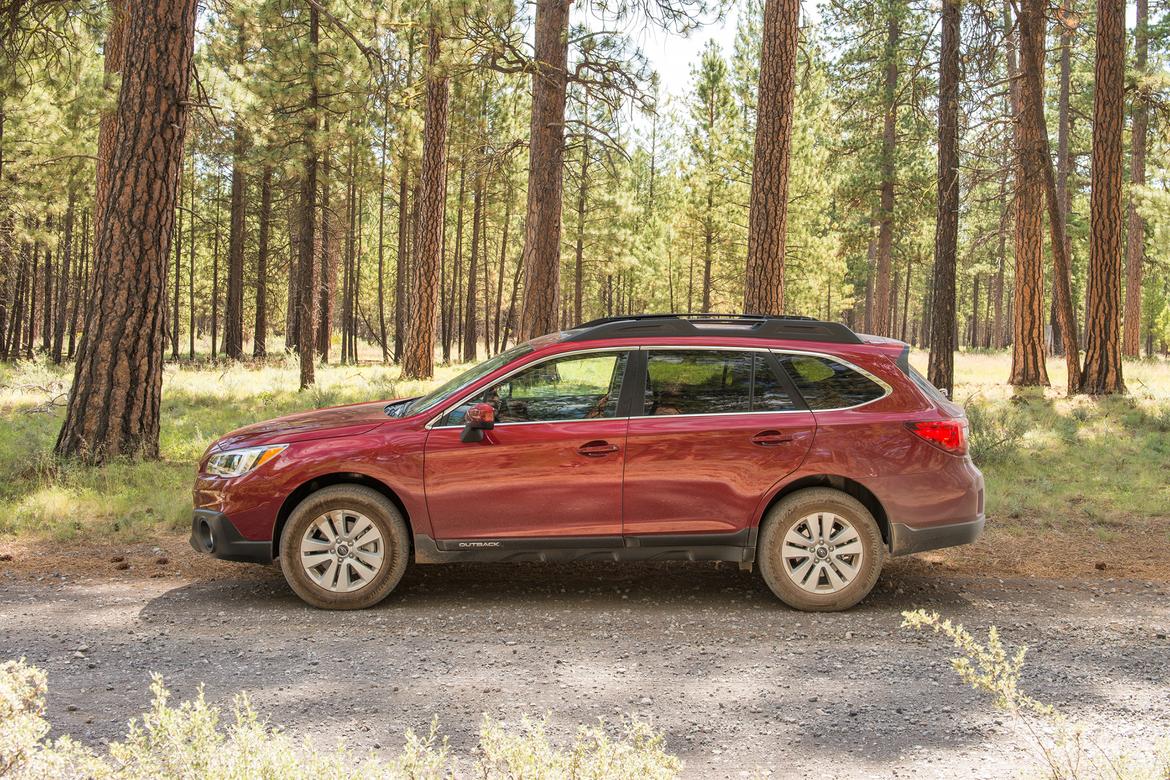 Subaru is holding the price down when it comes to its popular Outback wagon, even though the brand has seen great sales growth.
The 2016 Subaru Outback starts at $25,845 including destination fees. That is an increase of $100 over the 2015 model, according to USA Today.
The Legacy starts at $22,540 for 2016, which is $50 more than the 2015 model. Both the 2016 Legacy and Outback arrive at dealerships this summer.
USA Today states the cars were redesigned for 2015, and the wagon and sedan get the brand's Starlink emergency communication service for the 2016 model year.
The available "EyeSight" safety system also adds Lane Keep Assist for 2016.
(Updated to add links)
http://www.digitaltrends.com/cars/2016-subaru-outback-legacy-pricing-pictures-specs-news/
http://www.usatoday.com/story/money/cars/2015/06/02/subaru-outback-legacy-price/28335103/