AP
Seven Marines and four soldiers are presumed dead after a helicopter crashed off a Florida Beach early Wednesday morning, on March 11th, states AP.   A thick fog had reduced visibility in the area when the helicopter was on a training mission.
According to Stars and Stripes publication, human remains have washed ashore along the Florida coastline after the helicopter vanished during a training mission Tuesday night, according to the military.
Local law enforcement, the Coast Guard and military members from Eglin Air Force base outside Pensacola, where the flight originated, have been searching for debris since the helicopter was reported missing, said Sara Vidoni, an Air Force spokeswoman at the base.
"Fog impeded the search mission this morning, but it is beginning to dissipate," she said, adding that the search efforts had been limited to boats and teams walking the shore because of the fog.
The Marines were from the Marine Corps Forces Special Operations Command, known as MARSOC, said Capt. Barry Morris, a MARSOC spokesman at Camp Lejeune in North Carolina. According to Stars and Stripes, the soldiers were from a Hammond, La.-based National Guard unit, The Associated Press reported.
CNN states, "The helicopter was first reported missing at about 8:30 p.m. (9:30 p.m. ET) Tuesday. Hours later, searchers found debris around Okaloosa Island near Eglin Air Force Base, base spokesman Andy Bourland said."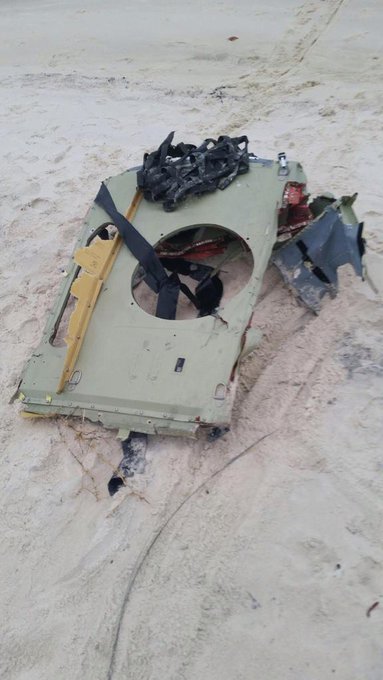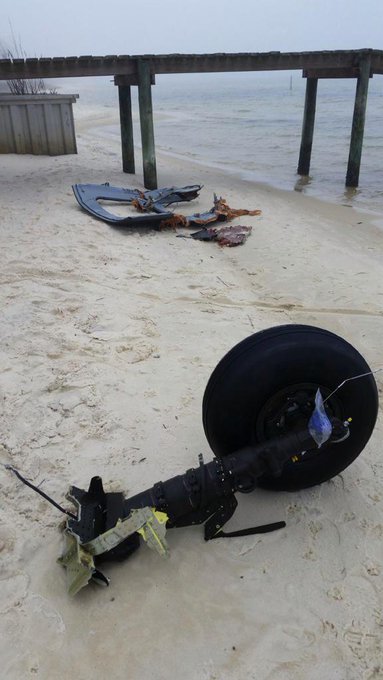 Photos from Yahoo! News
(Updated post)